About Us
---
We are honored to be serving families in Inglewood and All Counties.
Grace Memorial Chapel and Funeral Home, Inc., takes pride being an independently owned funeral home serving Los Angeles County and many surrounding areas.
Since our founding, Grace is committed to comforting families during a difficult time. We take great pride continuously working for our families to assure authentic sincerity, compassion, professionalism, and dignity knowing that families can trust us with their loved ones. Being on the front row at any funeral is one of the hardest positions a person can endure and has a huge impact on families. The caring and compassionate staff at Grace Memorial takes on as much responsibility and tasks from families to support them. We guide families every step of the way during the arrangement process up until the day of services. It is our mission to create family bonds with the families we serve, to provide professional services, and give excellent care during a time of loss.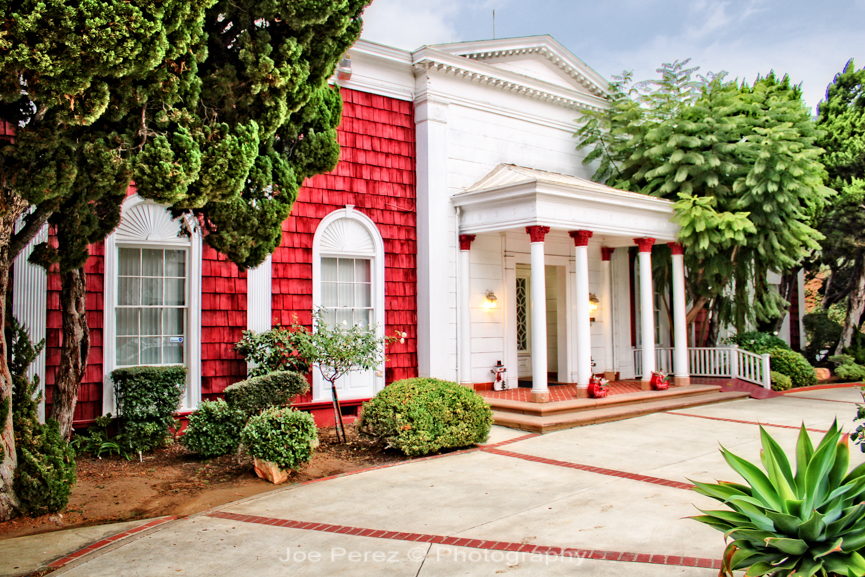 We provide a wide range of services and are honored to help plan a meaningful and memorable experience to honor a loved one's life. We have experience working with different religions and customs to help create a service that is tailored to loved ones in a meaningful and personal way. Our goal is to make things easier on families during this time. We use technology to help streamline the experience, including the arrangement conference, being able to digitally sign required paperwork, viewing our selections, and creating a permanent memorial page as a digital scrapbook to honor loved ones. We are also able to host virtual services to include any friends and family who are unable to attend a service in person. Whether you wish to stop by to say hello, interested in pre-planning, request at-need services, or wish to tour our facility, come on in because we are the people of Grace and Grace is Available to Everyone!