COVID-19 Statement
---
A message to our Grace Memorial chapel and Funeral Home community from the people of Grace.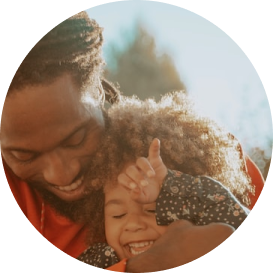 From Us:
---
The health and safety to the families we serve, communities, and our staff is our top priority. The world is in a pandemic at this time and things are rapidly unfolding in regards to COVID-19. Here at Grace Memorial Chapel and Funeral Home, we have increased our cleaning protocol and have undergone precautionary measures to ensure a safe and healthy work environment. Due to this, Grace Memorial Chapel and Funeral Home will remain open and conduct business per state laws.
Coronavirus causes respiratory illness like the flu with symptoms such as cough, fever, and in more severe cases difficulty breathing. If you are experiencing any of these symptoms please notify your healthcare physician immediately. You can protect yourself by washing your hands frequently, avoid touching your face, and avoid close contact 1 meter or 3 feet with people who are unwell.
For more information regarding precautionary safety measures, you can also learn more about COVID-19 Prevention
Grace Memorial Chapel and Funeral Home would like to personally thank you for your continued support and patience as we navigate this dynamic situation. This pandemic is affecting all of our lives in ways we have not imagined but we continue to pray for your safety, strength and healing at this time.
We invite you to continue to protect those around you and your self by wearing a mask, thank you.